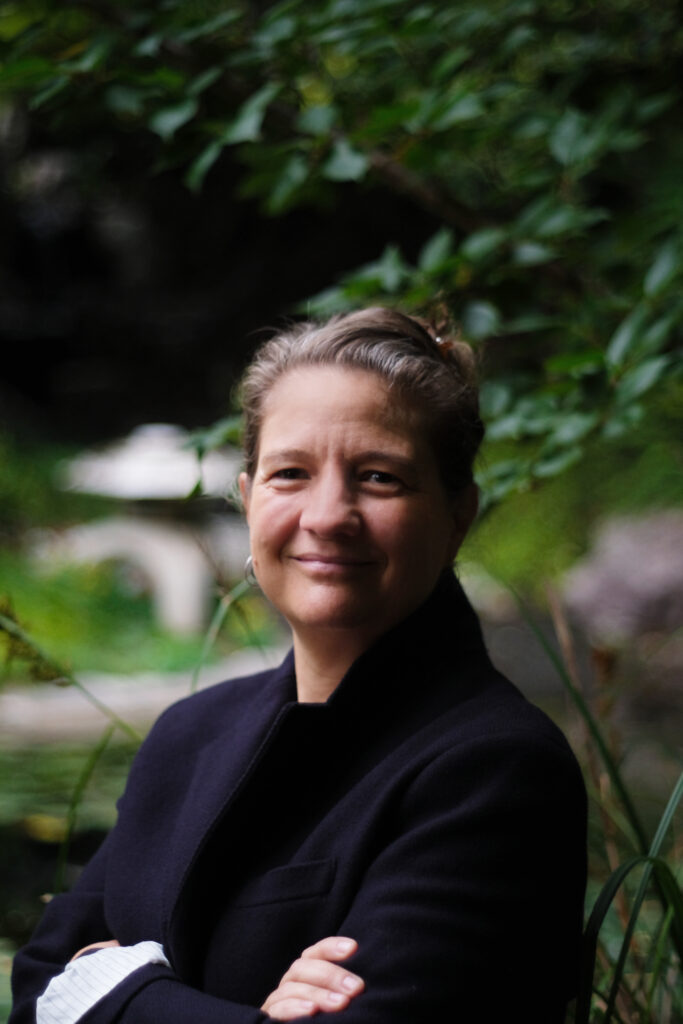 Meredith Snow (she/they) MS, ATR-BC, LCAT is a clinician, educator, and artist. I develops and sustains innovative Creative & Expressive Arts Programming in the public and private sector in the greater San Francisco Bay area and New York City.
I am a white-bodied, cis-gender, feminine of center Queer person.
I enjoy wearing many hats — including that of clinician, supervisor, program developer, artist, educator, workshop facilitator, spouse, and mother. I have worked as a therapist at UCSF Langley Porter Hospital and Clinics, San Francisco Department of Public Health, and Stanford Hospital. Most recently I was a senior Art Therapist at John Muir Inpatient Behavioral Health Hospital where I worked with adolescents as well as in the addiction medicine program. With 15 years of clinical experience in various treatment settings, in both the public and private sectors, I am passionate about providing support for those in personal and professional care-taking roles. My clients have experienced grief, trauma, medical illness, end of life concerns, life transitions, depression, and anxiety.
I am part of and work within the LGBTQAII+ community where I have brought nationally recognized individuals such as Ari Istar-Lev and Willy Wilkinson to present to healthcare professionals to ensure adequate care for trans-variant individuals and their families.